Floral Fairy Journals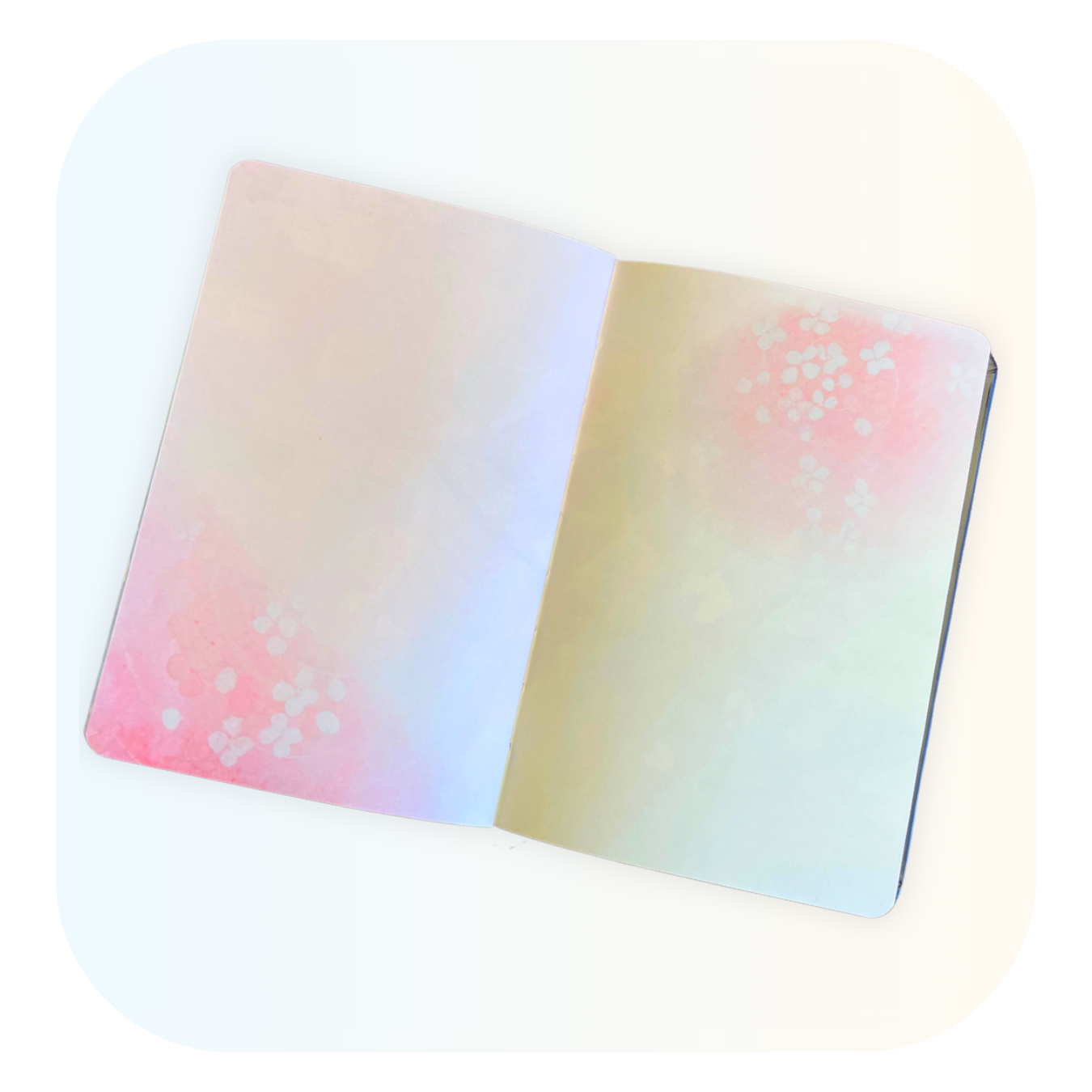 Description
Introducing the enchanting Floral Fairy Journal series!
With its beautifully designed color pages, each adorned with mesmerizing aesthetic artwork, this journal is perfect for capturing your thoughts, dreams, and everyday plans!

Let your imagination run wild as you write under the glow of the black fairy's enchanting aura. Unleash your creativity and make every page come alive with this whimsical and captivating journal. Don't miss out on the opportunity to add a touch of magic to your writing routine – get your own Fairy Journal today!